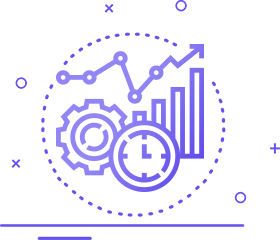 Innovation
We embrace innovation as a driving force behind progress. Our team of experts continuously explores new horizons to create solutions that simplify and enrich lives.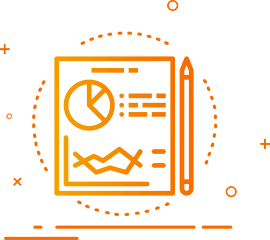 Convenience
Convenience is at the heart of everything we do. We aim to make complex processes simple and accessible, enhancing the overall user experience.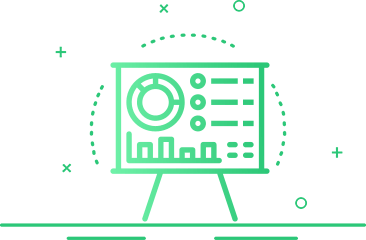 Safety
Safety is paramount. Our contactless solutions are designed with security in mind, ensuring that our users can engage confidently in a rapidly changing world.
We are committed to reshaping the way people interact with technology and innovation.
Our journey began with a vision to simplify daily experiences, and today, we proudly offer a range of cutting-edge solutions that enhance convenience, safety, and efficiency.
Fresh Ideas for Every Business
Creative Approach
We envision a future where technology seamlessly integrates into everyday life.
Guaranteed Success
Enhancing interactions and experiences without compromising security or privacy.
Tools Optimization
Through continuous innovation and a commitment to excellence, we're working towards creating that future today.
Our Mission for the Next 5 Years
Over the next five years, our mission at areiy.com is to lead the way in revolutionizing the digital landscape and creating transformative solutions that seamlessly blend technology with everyday life. We are committed to:
1
Pushing Boundaries:
We will continue to challenge the boundaries of innovation, setting new standards in technology and user experiences. Our aim is to be a trailblazer, constantly exploring new horizons.
2
Enhancing Convenience:
Building on our foundation of convenience, we will take it a step further by integrating our solutions into even more aspects of daily life. From smart business to urban environments, our products will make convenience an integral part of the modern lifestyle.
3
Fostering Sustainability:
We will prioritize sustainable practices in all our endeavors. As technology evolves, we'll ensure that our solutions contribute positively to the environment and communities we serve.
4
Global Reach:
Expanding our global presence is a key part of our mission. We will work tirelessly to make our innovative solutions accessible to people around the world, transcending borders and languages.
5
Collaborative Innovation:
Collaboration will remain at the heart of our mission. We will actively seek partnerships with businesses, organizations, and individuals who share our vision, fostering a collective drive toward a more connected and efficient future.
Our mission for the next five years is to create a world where technology empowers and enriches lives. We invite you to be part of this journey as we shape the future together.
We'd love to hear from you! Whether you have questions, feedback, or partnership inquiries, don't hesitate to reach out. Contact us.
Sandra Willson

Chief Operating Officer

Dan Brake

Senior Digital Strategist

Angela Long

Managing Director

Victor Liuw

General Manager
Join us in this journey of innovation, transformation, and growth.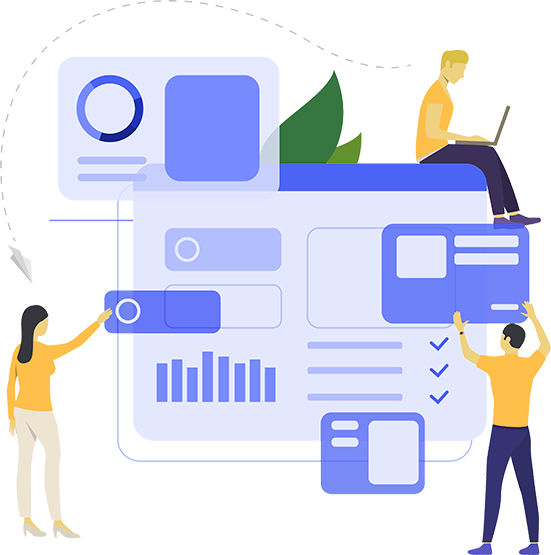 Choose areiy.com for innovation, convenience,
and security.

Innovative Excellence:
We're driven by the relentless pursuit of excellence, constantly crafting unique solutions that redefine industries and elevate user experiences. When you choose us, you're choosing cutting-edge technology that sets you apart.
Seamless Convenience:
We understand that in today's fast-paced world, every second counts. Our solutions are designed to seamlessly integrate into your life, making tasks smoother, interactions more efficient, and experiences more enjoyable.

Trusted Security:
our trust is our utmost priority. We take security seriously and implement rigorous measures to protect your data and privacy. When you choose us, you're choosing a partner dedicated to ensuring your safety in an increasingly digital landscape.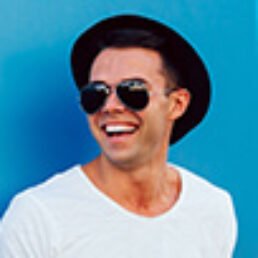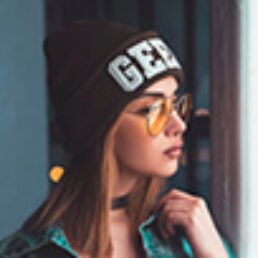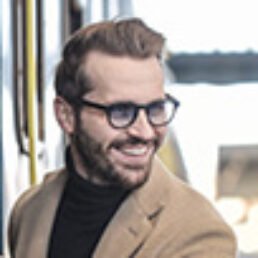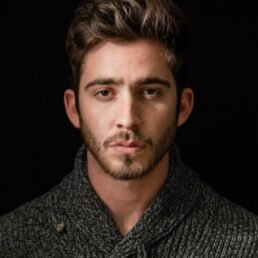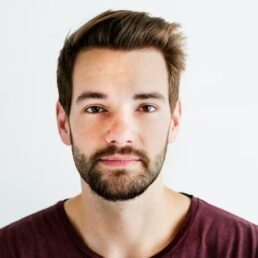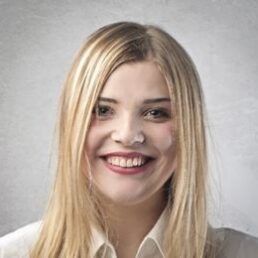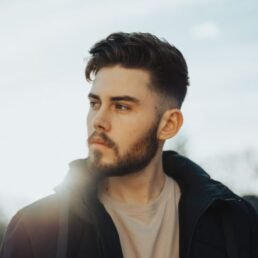 "areiy.com's solutions have transformed the way we operate. Their commitment to innovation and convenience is evident in every aspect. It's like they have a solution for every need, and they excel at it."